Pashmina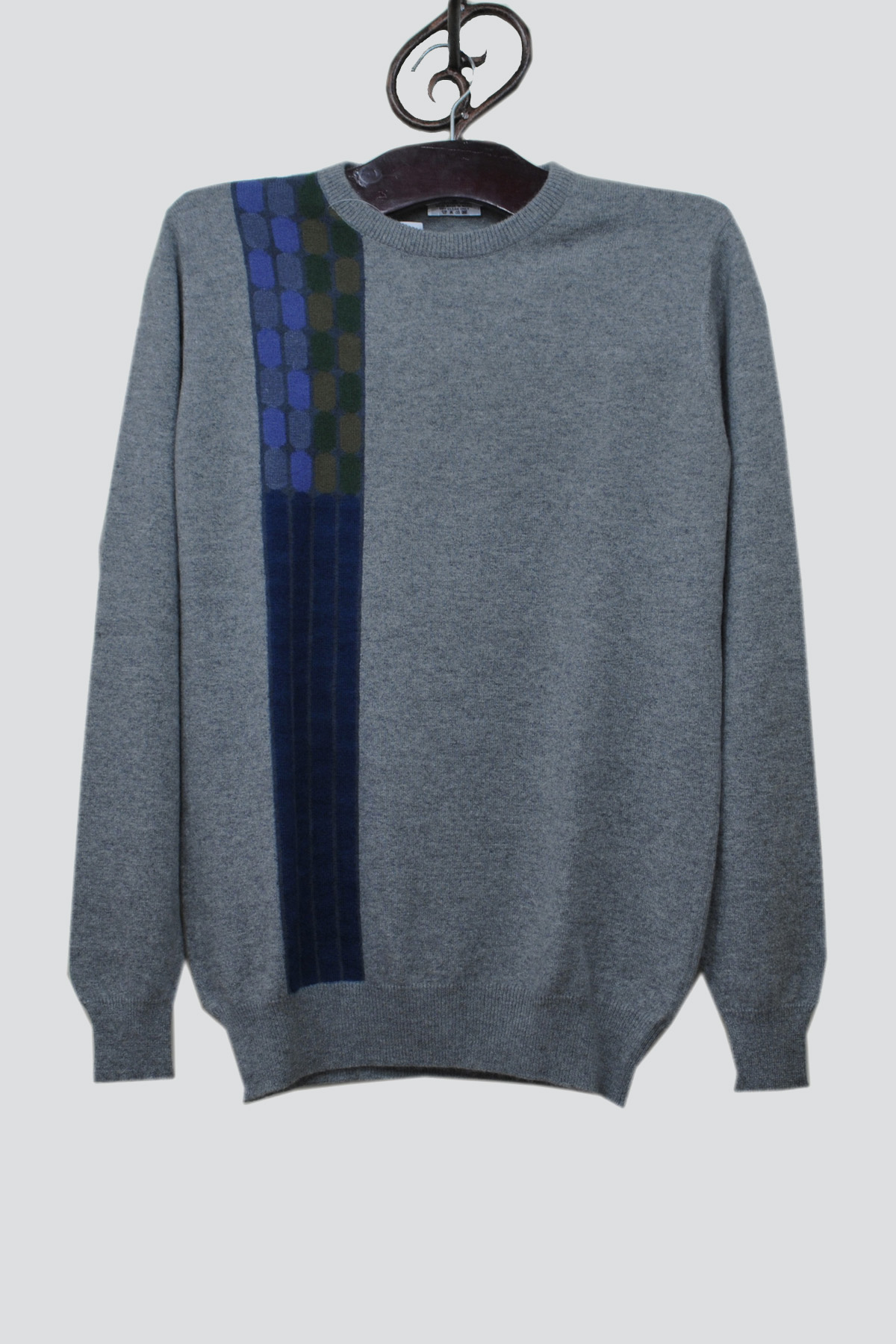 Pashmina basically refers to a type of fine cashmere wool and the textile made of it. The word Pashmina comes from Persian "pashm" which means wool. The wool is extracted from pashmina goat which is breed in the high altitudes of the Himalayas in Nepal, Pakistan and northern India. Pashmina is known for its softness and warmth which is used to produce different products like shawl, stole, scarf, sweater, gloves etc.
We have been manufacturing Pashmina products for more than 10 years. It has been one of our major products which we wholesale and retail in local market and also export to Europe, America and Japan. We have been promoting our Pashmina products in Trade Fairs in Europe, America and Japan.
How to take care of Pashmina?
A Pashmina shawl is so delicate, soft and stunning a wear that you want to pass it on to generations. However with passing your Pashmina shawls and scarves, it's as well crucial to pass during the necessary information and procedure concerning how to escort care of the Pashmina. Pashmina is an extremely soft and delicate fabric that often loses its colors and fine texture due to mishandling or sheer carelessness. A Pashmina can be professionally dry-cleaned or can be washed by hand. In case you want to wash your Pashmina by hand, some crucial tips on how to escort care of your delicate Pashmina is given below.
1. The original most important tip for taking care of a Pashmina shawl is to NOT wash it into a detergent. Use a shampoo solution to wash your Pashmina. Preferably hand wash the Pashmina as the fabric is reasonably delicate.
2. Use lukewarm waterway to mix with the shampoo. Avoid waterway at extreme temperatures.
3. Rinse the Pashmina wrap thoroughly till it's completely free of any shampoo or conditioner remains.
4. Do NOT squeeze or twist. To dry a Pashmina, spread it on a towel and roll into towel to soak the dripping waterway from the Pashmina.
5. Do NOT bleach the Pashmina like other woolen clothes. It will eliminate the softness of your Pashmina.
6. To dry the Pashmina, do NOT put it below direct sunlight or heat, lay it flat to avoid creases and permit air dry.
7. If you wish to give your Pashmina a more plush, soft texture use a very soft brush to tease the raised nap of the fabric.